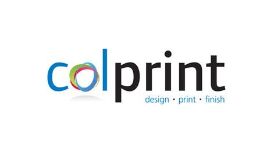 Whatever your needs are for Printers in Birmingham, Colprint is here to help you moving forward. Offering a comprehensive range of printing services, combined with a deluxe range of finishes, the Colprint printing team is equipped with all the necessary tools to help you market your business effectively.
As dedicated printers offering years of experience from working with local Birmingham businesses, Colprint can guarantee a picture-perfect finish. Whether you are looking for some larger than life imagery to help your shop stand out or something slightly smaller to tuck through a letterbox, we will work closely with you to ensure we get things right from the start. Our team of Birmingham based printers are highly proficient when it comes to the designing and printing of high-quality marketing materials, and would love nothing more than to take your ideas and bring them to LIFE.
---
Services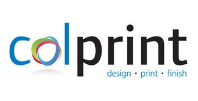 Using brochures to market your business's products or services can sometimes be overlooked as the world revolves somewhat around the internet these days. It is important to remember just how many people still go out and about, travel to shops and roam the high streets, looking to save money and find the products of the highest quality. This means your brochure printing in Birmingham is designed to suit the needs of people who leave the house to shop and explore, so it needs to be attractive and to the point.
Brochures can provide a cost-effective solution allowing you to advertise your business efficiently. A brochure will withhold all of your businesses important information and what sets you aside from the rest. This means it is a great tool to have, especially when looking to build a brand and raise awareness in a specific area of who you are, and what you do.
Reviews and Ratings
We do not have any reviews about Colprint available right now.