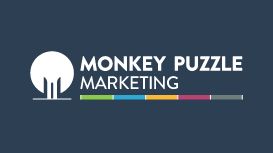 FEATURED

(1)

020 8401 0006
Monkey Puzzle Marketing offer same day printing services across London, including business cards, brochures, large format roller banners and much more.
We now know that keeping your brand cohesion between each different marketing channels can be difficult without specialized know-how and experience.
Truly a Professional Graphic Design and Print Studio!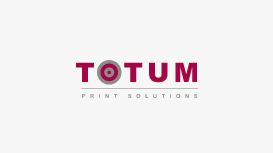 Since 2010 Totum has become a prominent print partner for many businesses, and our level of repeat business and ongoing relationships is testimony to our approach and priority of looking after our

clients. We believe only through understanding the entire supply chain from creative through to delivery, can real consistency, reliability and effective communication be achieved.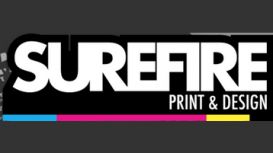 Here you'll find our super high quality range of flyers, leaflets, posters, booklets, brochures, business cards, invitations, stickers, menus, letterheads, roller banners, iphone cases, mugs and more.

Surefire has grown to become the one stop shop for everything print related. Our friendly customer support and great low prices are sure to keep you happy. We print all of our products on cutting edge digital presses so you rest assure that you are receiving top quality print work.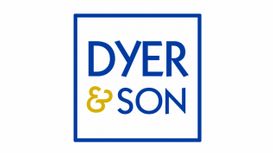 Dyer and Son Printers is a printing company based in Leatherhead, Surrey. Established in 1916, Dyer and Son have served local printing needs for over 90 years. Years of experience has helped Dyer and

Son to know all there is to know about printing, binding and finishing. Our aim has always been to provide as high a quality print as we can offer, at a competitive price. We have printed for both large businesses and individuals.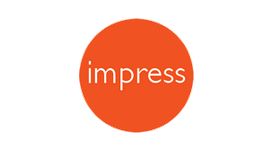 Carbon balance your next print job with us. Our new scheme is affordable and is backed by the World Land Trust, of whom Sir David Attenborough is its patron. The scheme estimates each print job's

carbon emission, and balances the equivalent amount of carbon dioxide by buying land where the rainforest is at risk from deforestation. You can even use the World Land Trust logo on your printed material. Call the sales team now on: 01932 236100 to find out more.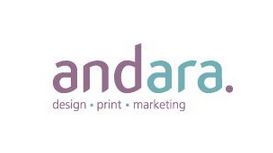 Efficient litho print using Heidelberg XL75 presses, personalised digital print on Indigo 7500, both presses are considered "the best in the world" for quality printing at great rates. This

combination of speed and print quality allows us to offer cheap printing rates for A5 leaflets, brochures, posters, flyers, greeting cards, letterheads, compliment slips and business cards.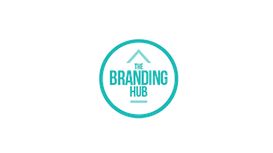 It is now more important than ever to have a strong online presence so why not consider updating your site to a fresh, modern, mobile-friendly one? Whether it's time for a new brand identity or simply

to freshen up your stock of business cards, menus, letterheads or promotional print, we have you covered.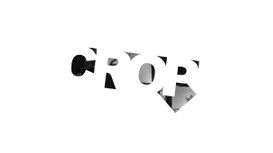 Crop Design & Print can manage and deliver all your integrated print and direct mail solutions. We are an independent print management and graphic design company who provide commercial printing and

direct mail solutions for our clients - from print to post. We strive to understand your specific needs and offer superior print knowledge, cost-effective solutions and personal attention, with the aim of exceeding your expectations on each project.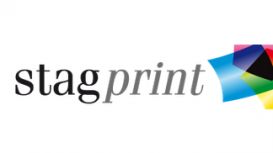 Stag Print is based in Surrey and has been a trusted name in the UK print and packaging industry since 1979. We produce and supply printed materials for publishing & marketing, business stationery and

packaging - you can rely on us for all your printing needs.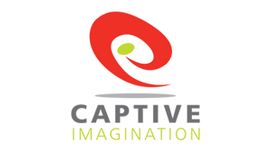 Captive Imagination are based in Guildford, we offer all aspects of print and design for businesses and individuals. We are a dynamic team with over 25 years combined experience in all areas of print

and design - taking any project no matter how small or personal from initial concept to finished print or digital output/display. Our experience means we can confidently offer top quality print and design to suit your budget, thus ensuring you leave a lasting impression.