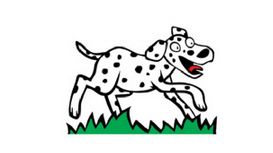 We started trading in 2006. Before becoming Spotty Dog Signs & Print we were just 'Spotty Dog Signs' and were sign makers only until 2009. We found that our good reputation specialising in signs was

growing, alongside this we were getting lots of requests to design business cards & other print. We were being asked if we supplied business cards so often that the decision was made to offer this service.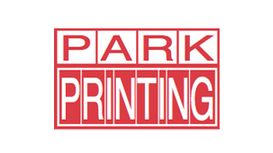 Park Printing and our sister company Crescent Printing are commercial printers based in Ashington, South East Northumberland since 1975. We provide Letterpress, Litho and Digital printing and are the

owners of two original Heidelberg Letterpress machines and a Linotype hot metal line casting machine, which are all still in constant use alongside our modern Digital presses, enabling us to offer a wide range of printing solutions.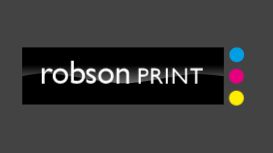 Welcome to all Abbey Press customers, with our merger and the move to our factory at Haugh Lane now complete, we look forward to seeing customers old and new. As well as the merger there are lots of

changes at the moment. To help keep you informed we are also updating our website, so remember to check back soon.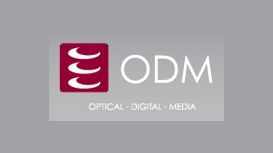 ODM are the leading provider of CD & DVD production services, offering you a complete solution from new media design to bespoke packaging projects. Specialising in the manufacture of comprehensive

optical disc projects, we provide a wide range of benefits to a diverse group of clients. Low cost CD-Audio packages, corporate DVD-Video and innovative CD-ROM multimedia, are some examples of this versatile media format.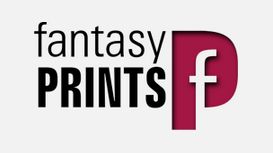 We offer a full range of workwear, sport, school and uniform products which can be personalised and branded to your specific requirements. Whatever size your team is we can supply you with top quality

goods at surprisingly affordable prices to give you and your business a modern, professional brand identity.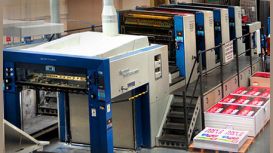 B Print and Display Limited (BPDL) is a retail-brands focused business with over 30 years history in successful delivery of brand-related POS & Print services to best-in-class clients, across a

variety of markets. Our philosophy is one of attaining synergy between us and our clients, to the point where we operate as a virtual extension to your Marketing & Procurement functions.