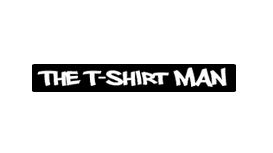 The T-shirt is one of the most well-known and loved expression of pop-culture. They're in closets and drawers all over the world, beloved by both young and old. With The T-Shirt Man you can stand out

from the crowd and mark your own unique expression with a fully customised and personalised T-Shirt! We don't just print T-Shirts though, why not go that extra step and look at our full range of clothing options all ready for you to personalise and turn into that special something.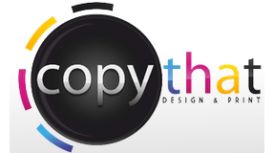 Here at Copythat Design and Print we offer a wide selection of services that range from the ordinary to the extraordinary. We make sure that we have you covered for whatever you and your business

needs when it comes to marketing, so whether you are a small company, corporate giant to a musical band or solo artist, here at Copythat you can be safe in the knowledge that we're on hand to make sure your marketing needs are satisfied.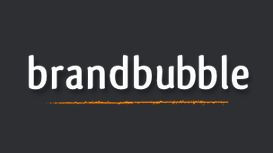 You may be thinking, why do I need to get outside help in marketing and advertising my business? Well we here at Brandbubble believe in helping our clients every step of the way and to start off, here

are our ten top tips for branding and we can do it all for you. Take an objective look at your brand by laying your collateral out (brochures etc). Do they reflect the business you are now? Sometimes it takes an external or objective view to completely understand what your brand represents.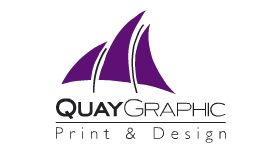 Well you know the company that never lets you down when everything has to be done at breakneck speed to get the contract? Oh, and you know the company that keeps it's clients simply because it

provides a quality service year in year out? Yes, that's us as well. Quay Graphic is a design & print company that supports businesses for all their print requirements. From business cards to brochures, from letterheads to labels, from NCR pads to newsletters.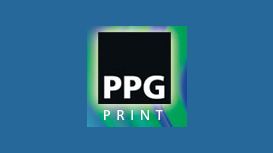 Whether it's catalogues, brochures, leaflets, posters or stationery you require, it's nice to know that your marketing material has been produced to the highest possible standards with the least

possible impact on the environment. After all, why should fantastic print quality leave behind a dirty footprint? At PPG, we truly believe in 'green' print and we've got the credentials to prove it!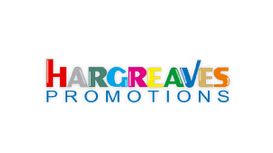 Hargreaves Promotions has undergone some changes. Moving premises has given us the ability to expand our embriodery capacity, with more machines and extra staff to endeavour a faster turnaround on

orders, large or small! New investment in software and machinery confirms our commitment to becoming a flexible and reliable partner that can meet tight deadlines and budgets.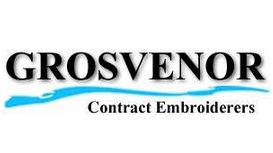 We run eight, state of the art 8 head embroidery machines with a capacity of 25,000 embroideries per month, On the screen print side we run a MHM Synchroprint S-Type AC screen print machine which is

consider the market leader in screen print technology. We offer a 24hr delivery service - under plain label - enables us to offer a confidential service to our clients. Our standard lead times are 4 working days on repeat orders.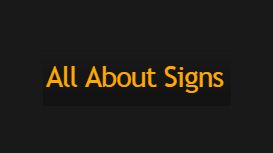 All About Signs based in Portsmouth Hants, makes signs, banners, vehicle signage, boat stickers, and produces all forms of large format digital print. We offer a total range of business signs, vehicle

signs, business stationery printing and advertising printed media, business cards, brochures, graphic design facilities and logo design solutions to suit your the needs and budget of your business.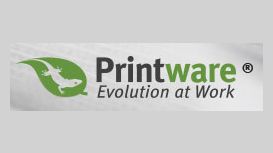 HP - Hewlett-Packard Company - started off in a garage, but soon found success in the electronics industry, notably for their range of printers. At first glance, this range may not look too dissimilar

to the printer you already have, however, digging a little deeper, you'll be astonished at the bigger picture.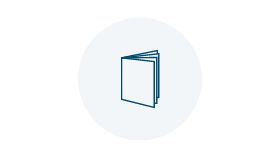 Established in 1985, our family business has grown to become one of the largest specialist B2 lithographic print firms in the UK. Our customers come in every size and shape and so do their print

requirements; from small, one-off jobs for local businesses to complete print and mailing solutions for well known brands and trade customers. Our speciality is anything stitched or perfect bound, such as: brochures, catalogues, magazines, booklets and programmes, but we offer a lot more besides.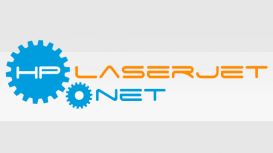 We are a highly dedicated team of HP specialists with 35 years of knowledge and experience in the supply, acquisition and maintenance of HP printers, HP consumables and HP printer accessories.